Press The Start Button
Have Speakers Turned On
Allow Large Files Time To Download If Not Using Broadband or DSL

To Best Enjoy Streaming Video and Sound, Configure Windows Program for:
Real Player, Quick Time, and Windows Media Player
---

Bread
&
---
---
Circuses ! !
---
---
Kong Sez: Everybody's straining so hard to see hopeful signs in the economy that hint at a recovery, but from what Kong sees, there ain't one! And there won't be until folks go back to work. Kong wonders, in fact, if the politicians really want people to go back to work. The government wants to give out more welfare, more free health care, and more free housing — in exchange, of course, for votes. In fact, Bill Bonner of The Daily Reckoning, observes that the whole political scene today seems to be about "Bread and Circuses." (Thursday, September 10, 2009.)

We continue to laugh at recovery sightings. Yesterday, for example, the Fed reported to the nation that a recovery was underway. But even the Fed couldn't ignore the fact that consumers aren't spending money the way they used to. The New York Times comments:

"The prolonged slump in consumer spending has been one of the most serious points of worry for economists, and the Fed's warning about it deflated some of the market's optimism. About 70 percent of the economy depends on spending by consumers."

The other sticky wicket in this game is unemployment. Jobless ranks are swelling like a floating corpse. But the jobless numbers don't tell the whole story. There are 34 million Americans who live on food stamps. One out of every nine people depends on the government for his daily bread. The Financial Times fills in the details:

"Less attention has been paid to those still in the workforce, whose incomes are also being squeezed. The average working week is now about 33 hours, the lowest on record, while the number forced to work part-time because they cannot find full-time work has risen more than 50 per cent in the past year to a record 8.8m. Wages and benefits have decelerated. "'The food stamp data suggest that 'the labour market problems are more significant than you would expect, given just the unemployment rate', said John Silvia, chief economist at Wells Fargo. 'For me it suggests the consumer is not going to rebound or contribute to economic growth for the next year, as the consumer would in a traditional economic recovery.' "Consumer spending has traditionally been the engine of the US economy, making up about two thirds of GDP. Economists fear that people may be unwilling to resume that role. "Food stamps are distributed once a month on electronic cards that can be spent at many grocery stores. The $787bn stimulus bill added about $80 (€55, £50) to a family's monthly allowance, which now stands at an average $290."

Nothing very original about keeping the masses fed with government food. The Romans figured it out 2,000 years ago. You have to distract the mob with pane et circenses (bread and circuses). Otherwise, they vote you out of office...or burn down the capitol. "Everything, now restrains itself and anxiously hopes for just two things: bread and circuses," wrote Juvena (a Roman poet circa 200 AD.)

---

Kong Sez:: Nothing makes people madder than to have something taken away from them that they did not earn! Before long, as in all civilizations, look at Rome, Bread and Circuses can't go on forever. As Margaret Thatcher, former Prime Minister of Great Britain, said,

"The problem with socialism is that eventually you run out of other people's money."

Looks like they'd better man the firehoses around Washington, D.C., because it won't be long before the masses pick up their pitchforks and torches and start marching.
---
When Violence Strikes, Women Are Always A Target
Press The Start Button

Get Prepared!
---
... And For Those Who Missed The Recent ChemBioUpdate, The Egg! Click Here.
---
---
Use It Up !
Wear It Out ! Make It Do !
---
Or
---
Do Without !
---
---
---
Subduction:
---
It's Still Coming!
Subduction: One Plate Goes Under Another As The Other Goes Over The Former.Interestingly...Early Church Saints Said: "Mountains Will Roll Over Another." This Sounds Like They Saw Subduction.
---
The Second Ammendment!
Learn This...Memorize This...Let It Become a Part of You! Bring It Back When The Terrible Chaos Is Over...If There Is Something To Come Back To.
---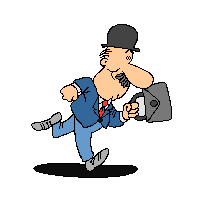 In The MeantimeRun For Your Life
---
---
From now on, Folks, it's gonna get pretty rough! In fact, downright cussed.
Mr. Ugly Is Showing Now!
But For Now...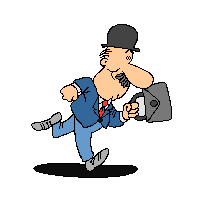 Keep RunningKeep Your Purse and Scrip With You—Luke 22:36And NowGet Two Guns—Luke 22:36–38Before The New Dude Won't Let You Have Them
---
Times in America will change rather abruptly.
Your WebMasters suggest you check your
Medicine Supply/List.We Feel This Is Going To Be A Long, Hard Siege
Get Prepared...Time Is Short Now...
Other WebPages of Interest: Purifying Water ¦ When The Hell Breaks ¦ Gun PageGalactic Plane

The Impact and Its Consequences

---
The Rocks Are Coming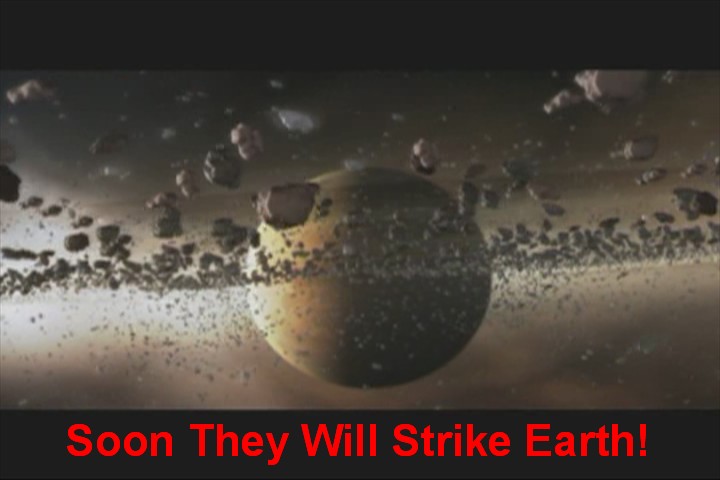 ---
A City Being Stoned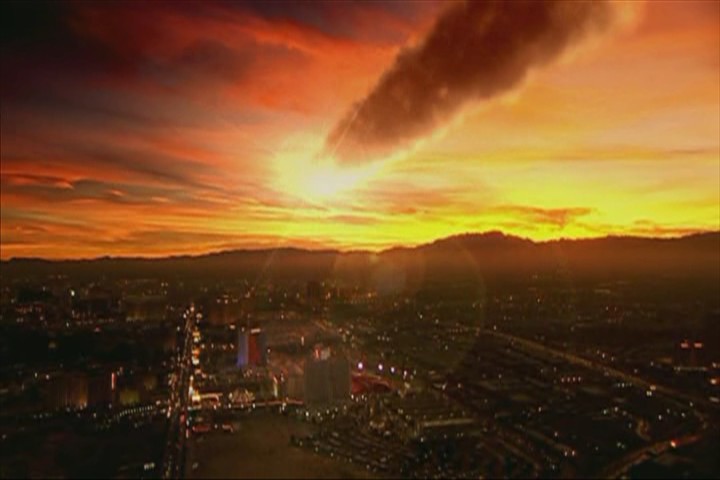 ---
In accordance with Title 17 U.S.C. Section 107, any copyrighted work in this message is distributed under fair use without profit or payment for non-profit research and educational purposes only. [Reference: Cornell Law School]
---
In An UpComing Issue:

Something You Need To Know For What's Coming
---
Register For Free Updates Here
---