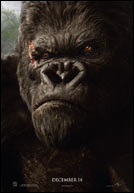 Kong Sez

---
They Don't Want Us Talking
Any More
Have Speakers Turned On
Allow Large Files Time To Download If Not Using Broadband or DSL

To Best Enjoy Streaming Video and Sound, Configure Windows Program for:
Real Player, Quick Time, and Windows Media Player
---
---

The Rocks Are Still

---
Coming
---
---
Kong Sez:

The government is no longer telling us about the fire balls, that have been increasing, striking our atmosphere, and planet Earth if no one sees them. See Military Covering Up Fire Balls From Space.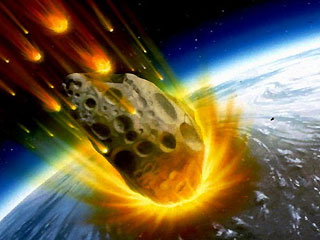 ---
The Rocks Are Still Coming!
---
---
Kong Sez:It's Over Folks!
---
---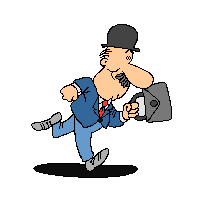 In The MeantimeRun For Your Life
---
---
From now on, Folks, it's gonna get pretty rough! In fact, downright cussed.
Mr. Ugly Will Show Before Long.
But For Now...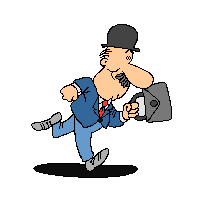 Keep RunningKeep Your Purse and Scrip With You—Luke 22:36And NowGet Two Guns—Luke 22:36–38Before The New Dude Won't Let You Have Them
---
Times in America will change rather abruptly.
Your WebMasters suggest you check your
Medicine Supply/List.We Feel This Is Going To Be A Long, Hard Siege
Get Prepared...Time Is Short Now...
Other WebPages of Interest: Purifying Water ¦ When The Hell Breaks ¦ Gun PageGalactic Plane

The Impact and Its Consequences

---
The Rocks Are Coming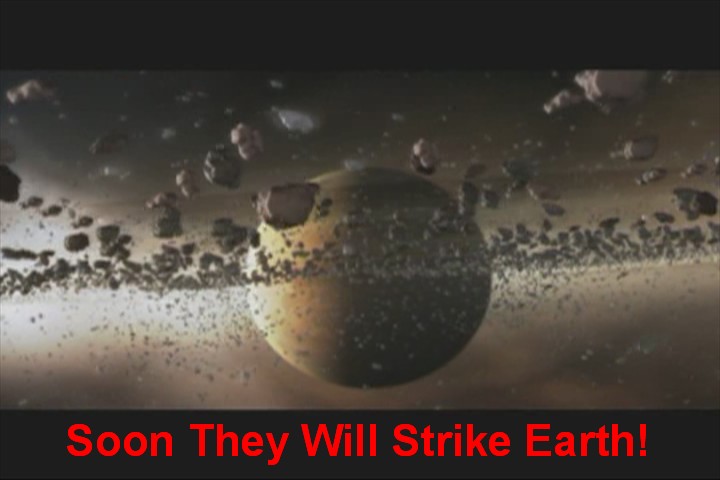 ---
A City Being Stoned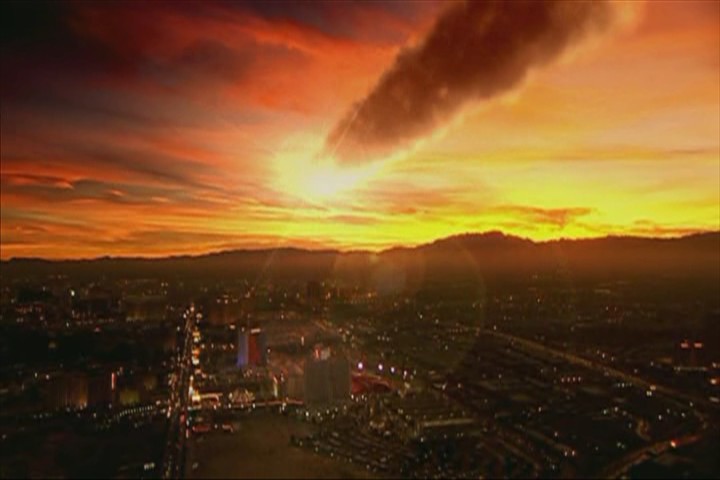 ---
It Is Now Time To:Look Poor! Dress Poor! Drive Poor!Start A Home Garden!
---
In accordance with Title 17 U.S.C. Section 107, any copyrighted work in this message is distributed under fair use without profit or payment for non-profit research and educational purposes only. [Reference: Cornell Law School]
---
In An UpComing Issue:

Something You Need To Know For What's Coming
---
Register For Free Updates Here
---