---
Have Speakers Turned On
Allow Large Files Time To Download If Not Using Broadband or DSL

To Best Enjoy Streaming Video and Sound, Configure Windows Program for:
Real Player, Quick Time, and Windows Media Player
---

IsYour Bank Next ?
---
---
Click On Hot Link !
---
---
Kong Sez: When you click on this Hot Link, you will see a long list of troubled banks. Go through the list carefully, in search of your state, which is likely to be listed numerous times. Thus, you have to search the list from top to bottom. You are trying to find out if your bank is on this list. If you find your bank on this list, what you are being told is that the FDIC might possibly pay your bank a Friday afternoon visit soon, and your bank will be shut down and reopened on Monday morning under a new name. That's if all goes well. If there's a glitch or a problem, you might find yourself without access to your funds for a few days to weeks, while the problems are sorted out. If your bank is listed, get your household ready to survive a few days to weeks without access to your funds. You should already have an emergency stash of cash on hand for emergencies, but if you don't, now you see why you need one. Another solution is to transfer your funds now to a bank that is NOT on this list!

---

Dr. Gary North, economic historian, writes on his website for members only the following:

The Most Likely Banks to Go Bust: A Handy List, in Order of Likelihood.
Gary North
Oct. 24, 2009

Seven more banks were closed yesterday, bringing the total to 106 for the year. We can be sure that there will be more every weekend for the rest of the year, and probably all of next year. Georgia is the winner so far in the busted banks sweepstakes, with 20 banks closed.

These is a statistical indicator called the Texas ratio. Any bank with a number over 100 is a prime candidate for a weekend visit from the FDIC: "Under new management." The President of the American Bankers Association deplores the use of the Texas ratio, as you can see in an ABC News interview here. My advice: look over the list. It is here. (Note: it is a slow-loading page.) The list indicates that Georgia remains the #1 disaster zone. This is why I trust this list. It corresponds to what has happened so far. It was prepared by Chris Brunner. There is another useful Texas ratio site. It has a map of the location of the at-risk banks. The map is adjustable by size. Again, Georgia is the winner. You can click on any state. A box pops up with a list of the state's at-risk banks. You can click any bank's name to see its numerical rating. Two weeks ago, Sheila Bair, head of the FDIC, testified before the Subcommittee on Financial Institutions of the Senate Banking Committee. She ended her testimony with the promise of FDIC survival and deposit survival. This time, she did not mention higher insurance rates, as she normally does. This time, she mentioned only the government's credit line.

FDIC-insured banks and thrifts continue to face many challenges. However, there is no question that the FDIC will continue to ensure the safety and soundness of FDIC-insured financial institutions, and, when necessary, resolve failed financial institutions. Regarding the state of the DIF and the FDIC Board's recent proposal to have banks pay a prepaid assessment, the most important thing for everyone to remember is that the outcome of this proposal is a non-event for insured depositors. Their deposits are safe no matter what the Board decides to do in this matter. Everyone knows that the FDIC has immediate access to a $100 billion credit line at Treasury that can be expanded to $500 billion with the concurrence of the Federal Reserve and the Treasury. We also have authority to borrow additional working capital up to 90 percent of the value of assets we own. The FDIC's commitment to depositors is absolute, and we have more than enough resources at our disposal to make good on that commitment.

http://www.fdic.gov/news/news/speeches/chairman/spoct1409.html

I predict that the FDIC will use every dollar and return for more.

---

Kong Sez: The financial crisis is far from over, folks. If your bank isn't on this list now, it may make the list in the future, when the next wave of mortgage resets hits, and commercial real estate tanks. That's coming up in 2010. Assume your bank may go down next and make your preparations now. Prepare to be on your own for at least a month, without access to your bank account or your ATM or your credit cards, and you will be prepared to weather almost any short-term crisis. But Kong sez: Wall Street and the Federal government would like us to believe we are in recovery and all will soon be well. The truth is, this crisis is so bad, the entire financial system may go into gridlock.
---
When Violence Strikes, Women Are Always A Target
Press The Start Button

Get Prepared!
---
... And For Those Who Missed The Recent ChemBioUpdate, Stock! Click Here.
---
---
Use It Up !
Wear It Out ! Make It Do !
---
Or
---
Do Without !
---
---
---
Subduction:
---
It's Still Coming!
Subduction: One Plate Goes Under Another As The Other Goes Over The Former.Interestingly...Early Church Saints Said: "Mountains Will Roll Over Another." This Sounds Like They Saw Subduction.
---
The Second Ammendment!
Learn This...Memorize This...Let It Become a Part of You! Bring It Back When The Terrible Chaos Is Over...If There Is Something To Come Back To.
---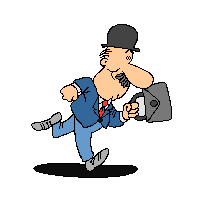 In The MeantimeRun For Your Life
---
---
From now on, Folks, it's gonna get pretty rough! In fact, downright cussed.
Mr. Ugly Is Showing Now!
But For Now...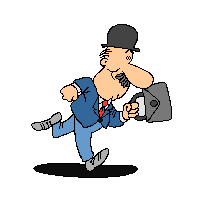 Keep RunningKeep Your Purse and Scrip With You—Luke 22:36And NowGet Two Guns—Luke 22:36–38Before The New Dude Won't Let You Have Them
---
Times in America will change rather abruptly.
Your WebMasters suggest you check your
Medicine Supply/List.We Feel This Is Going To Be A Long, Hard Siege
Get Prepared...Time Is Short Now...
Other WebPages of Interest: Purifying Water ¦ When The Hell Breaks ¦ Gun PageGalactic Plane

The Impact and Its Consequences

---
The Rocks Are Coming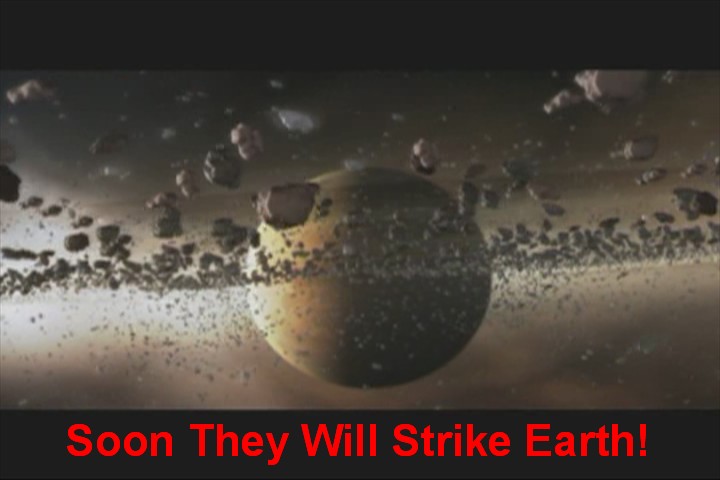 ---
A City Being Stoned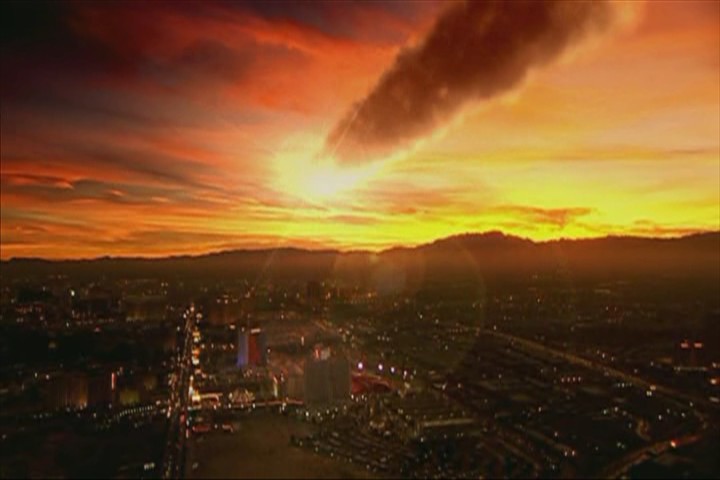 ---
In accordance with Title 17 U.S.C. Section 107, any copyrighted work in this message is distributed under fair use without profit or payment for non-profit research and educational purposes only. [Reference: Cornell Law School]
---
In An UpComing Issue:

Something You Need To Know For What's Coming
---
Register For Free Updates Here
---