Press The Start Button
---
Have Speakers Turned On
Allow Large Files Time To Download If Not Using Broadband or DSL

To Best Enjoy Streaming Video and Sound, Configure Windows Program for:
Real Player, Quick Time, and Windows Media Player
---
---
Kong Sez: Dr. "B" told us earlier this week to invest our money (before hyperinflation sets in) in capital goods or "assets." Dr. Gary North has a unique take on what constitutes a "capital asset," and Dr. "B" agrees that he is right. For the uninitiated, those who have not been regular readers of Chembio Update, and those who have been regular readers but have not followed any of the precepts given, (and we hear from a lot of you who have all kinds of reasons why you have not done such and such). But for the initiated, here is some good advice. Get started now. Food will be in short supply next year. Dr. "B" does not know how to make that any clearer. As we roll into 2011, there will be outright areas of feast or famine...period!

---

Rich Soil vs. Dirt Poor
Gary North
Nov. 26, 2009

---

Soil and health are related. This has been known for two generations to organic farmers, but the general public is still unaware of this. The pioneer researcher was Sir Albert Howard. For a summary of his findings and a bibliography, click here. An important investment that we can make over the next 12 months is to build up the nutrient capacity of our back yards. The soil will be healthier, and we will be, too. . . later. One way to begin is to make a soil test. Your county agricultural agent probably offers this for free or inexpensively. There may be a local university that offers this service. See what basic minerals your soil lacks. Second, consider adding earth worms. They can help aerate your soil. Third, I recommend the products of a soil specialist company, Nitron. I came across the firm when I lived near Fayetteville, Arkansas. Their products make unproductive soils highly productive. This usually takes several years. Fourth, use non-hybrid seeds. This way, you will not become dependent on seed companies. The crops will build up immunity to local pests and blights over the years. If your neighbors are out of work, you can share food with them. Share the seeds, too. They can plant their own gardens. Fifth, buy used gardening tools, cheap. They can be shared with neighbors. Sixth, start composting. Good soil is a capital asset. We don't think of it in this way today, but in World War II, soil suitable for "victory gardens" was seen as an asset. If you have children, gardening can become a productive use of their time. If there are neighborhood children with time on their hands in summer, let them garden for you for a 50-50 split of the crops if they use your back yard. Offer them 80% if they use their back yards. You provide the seeds. Spend time teaching them. Their parents will appreciate your interest in helping their children. This will not be perceived as pre-survivalism. I think this strategy of localism is correct.

http://www.garynorth.com/members/5738.cfm

It takes a degree of subtlety to promote this agenda before it's too late for your neighbors to take low-cost action in the midst of a financial crisis. An investment in better soil is a long-term investment. The sooner you get started, the higher the return when the return will be needed. In the meantime, enjoy gardening.

---

Kong Sez: Here is a simple soil testing kit you can order on Amazon.com:

Luster Leaf 1601 Rapitest Soil Test Kit

The Kit contains the following:

An innovative and inexpensive soil test kit that features a capsule system and unique color comparators
Contains tests for ph, nitrogen, phosphorus, and potassium levels
Also has a chart of pH and NPK levels on over 100 plants
No experience is required to operate this kit is simple, fast, and accurate kit
Includes complete instructions for adjusting soil conditions

There are also websites online that you send soil samples to, and they will perform tests and email you the results, along with suggestions for improvement:

http://www.drgoodearth.com/?gclid=COmQyaDwqZ4CFQ4MDQodKVqbmw

---

Kong Sez: Don't wait! If you didn't start your garden last spring, you've waited mighty late. Get your soil preparation for next spring started now!
---
When Violence Strikes, Women Are Always A Target
Press The Start Button

Get Prepared!
---
... And For Those Who Missed The Recent ChemBioUpdate, Stock! Click Here.
---
---
Use It Up !
Wear It Out ! Make It Do !
---
Or
---
Do Without !
---
---
---
Subduction:
---
It's Still Coming!
Subduction: One Plate Goes Under Another As The Other Goes Over The Former.Interestingly...Early Church Saints Said: "Mountains Will Roll Over Another." This Sounds Like They Saw Subduction.
---
The Second Ammendment!
Learn This...Memorize This...Let It Become a Part of You! Bring It Back When The Terrible Chaos Is Over...If There Is Something To Come Back To.
---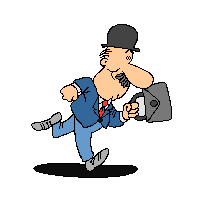 In The MeantimeRun For Your Life
---
---
From now on, Folks, it's gonna get pretty rough! In fact, downright cussed.
Mr. Ugly Is Showing Now!
But For Now...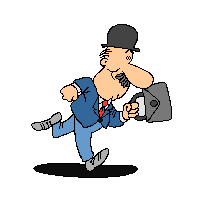 Keep RunningKeep Your Purse and Scrip With You—Luke 22:36And NowGet Two Guns—Luke 22:36–38Before The New Dude Won't Let You Have Them
---
Times in America will change rather abruptly.
Your WebMasters suggest you check your
Medicine Supply/List.We Feel This Is Going To Be A Long, Hard Siege
Get Prepared...Time Is Short Now...
Other WebPages of Interest: Purifying Water ¦ When The Hell Breaks ¦ Gun PageGalactic Plane

The Impact and Its Consequences

---
The Rocks Are Coming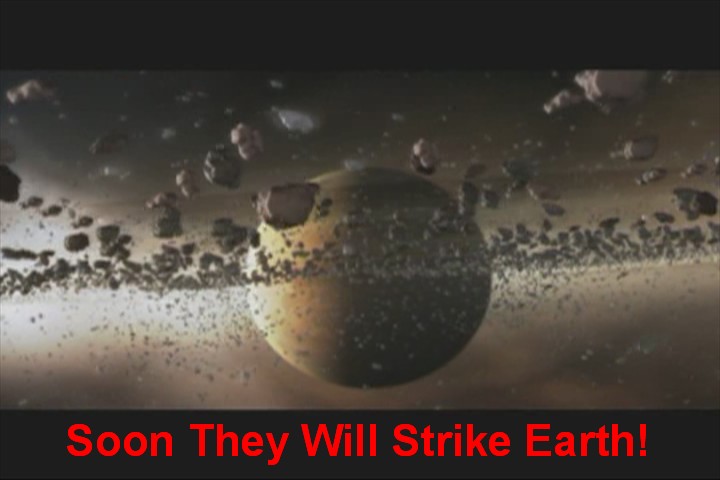 ---
A City Being Stoned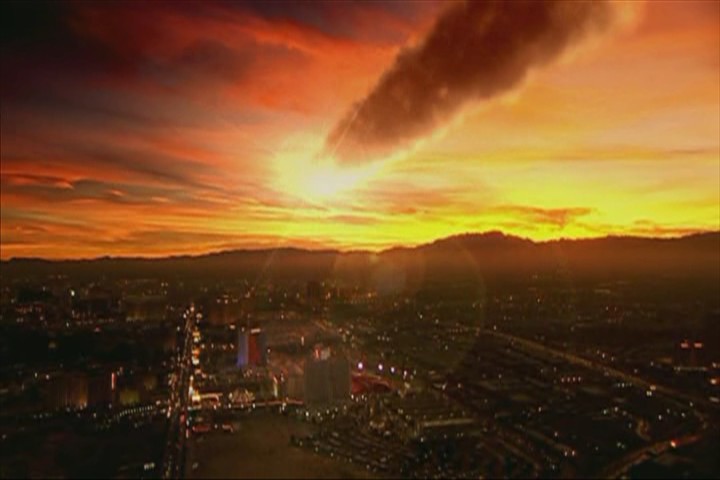 ---
In accordance with Title 17 U.S.C. Section 107, any copyrighted work in this message is distributed under fair use without profit or payment for non-profit research and educational purposes only. [Reference: Cornell Law School]
---
In An UpComing Issue:

Something You Need To Know For What's Coming
---
Register For Free Updates Here
---